30 YEARS WITH YOU
We have over 30 years' experience providing a first class service to you. In our daily work we use modern logistics facilities and more than 50 supply vehicles. 
NONSTOP OPERATIONS
We are delivering goods almost 356 days a year and we received your orders continuously.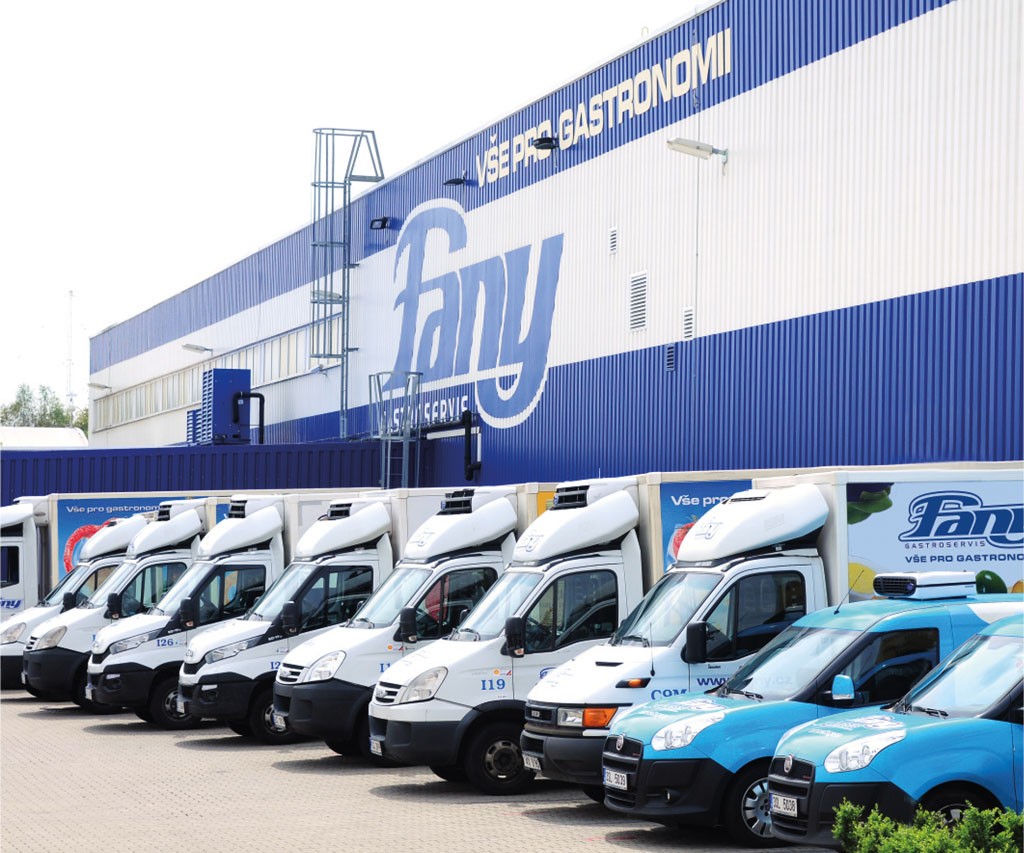 COMPREHENSIVE RANGE OF PRODUCTS
With over 7,500 items in the range we are covering the everyday needs of your catering facility.
E-SHOP
Our online shopping service is available for you 24 hours a day. We are constantly improving it and that´s probably why it has such great popularity among you. Come and join our satisfied users.
FLEXIBILITY
FLEXIBILITY
We always try to minimize the time from ordering to delivery of goods. Orders received until 10:30 a.m. are delivered in the very same day!
THE PRICE LEVEL
Our aim is to have lasting relationship with you. That´s why we want to satisfy your needs with individual prices, bonuses and consistently favourable conditions.
LOYALTY PROGRAM
With every purchase you get credit on your benefit account at FANY Gastroservis. Our Loyalty Program offers you many interesting things and we constantly try to improve the offer of benefits.
INDIVIDUAL APPROACH
We are proud of our individual approach to each customer. And this is possible just because of regularly trained sales representatives.
REAL SPECIALISTS
for selected assortments are now part of our Sales Team.
PRODUCT CATALOGUE
Our catalogue is great helper and is published every two years.
PROMMOTIONS
that we continuously introduce to you offer the latest news in our range, recipes prepared by top chefs and also price advantages.
OWN TEAM OF COOKS
Thanks to this team we could offer you top experts and useful helpers.
WORKSHOPS
During the year we organize popular thematic workshops that belong among top gastronomical events in the Czech Republic.
OWN GASTRONOMY FAIR
is prepared by us annually at Žofín. This event is very popular among our customers and also exhibitors from around the world.
HACCP CERTIFICATE
is an integral part of our work and it is another reason why to cooperate with a strong and high-quality partner.
FANY INFO REVUE,
For almost 15 years we have been publishing the professional HORECA magazine which with its number of copies covers the entire area of Czech Republic.
PRESENTATION CENTER
which is part of our warehouse complex is place where we organize regular meetings and presentations of new products and technologies.
PARTNERSHIP
Our aim is to create real partnership between us and the customer. Thanks to you we can support a lot of good things and fulfill the social responsibility of our company.
CHARITABLE ACTIVITIES
are commonplace for our company and we carry it out through the charitable foundation ETELA. Thanks to this foundation we have already supported many projects with almost CZK 8 million since 2005.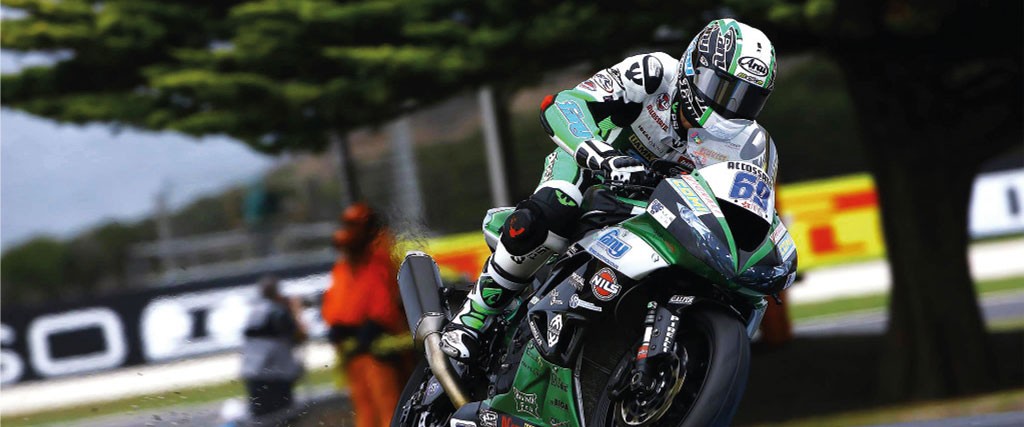 SUPPORTING OF SPORT
is for us as important as charity work and we are proud that we can help to our top athletes in representing of our country.
CULTURAL EVENTS
are another area that our company supports.